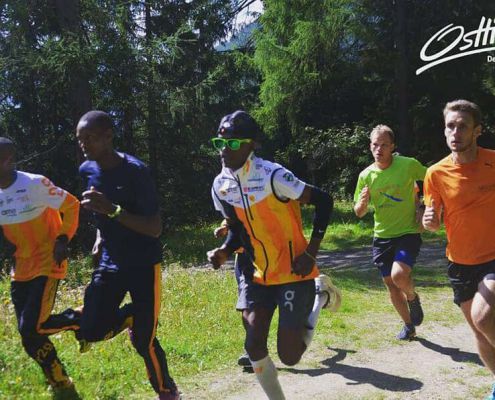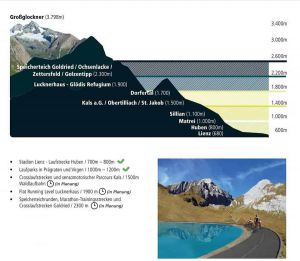 Experience the Kenyan way
Living high – Training high oder
Living high – Training low oder
Living Low – Training High
Viele Ansätze führen zum Erfolg, aber nur ein Weg nach Kals am Großglockner in Osttirol – dein Bergtirol.
Many approaches lead to success, but only one way to Kals am Großglockner, Osttirol.
Mit den bereits vorhandenen bzw. den sich in Planung befindenden Laufstrecken ist in dieser einzigartigen Lauferlebniswelt alles möglich.
Buche deine Sommerlaufwoche mit run2gether in Kals und trainiere mit unseren kenianischen Topathleten! Erlebe eine Lauferlebniswelt, wie sie nur Osttirol und run2gether bieten können! Vom Laufanfänger bis zum Leistungssportler – für jeden ist was dabei!
With the already existing or planned running routes, everything is possible in this unique running experience world.
Book your summer running week with run2gether in Kals and train with our Kenyan top athletes! Experience a running world as only Osttirol and run2gether can offer! From beginners to competitive athletes – there is something for everyone!